LORD PARQUET is a professional wood flooring factory in China. We are always passionate to deliver innovative flooring solution with ease and excellence.
We are founded on the belief of introducing the global flooring market to top quality "Made-in-China" flooring brand. We specialize in producing export quality product with 100% originality. At our company innovation meets excellence.

Our flooring products are 90% for export, with 2015 – 2016 annual turnovers of US $25 million. At LORD PARQUET, we are committed to provide our clients with the finest-quality solid hardwood or engineered wood flooring from well certified, responsibly managed forests. We export worldwide across 50 different countries with clients from large residential and commercial projects, wholesalers and retailers. We have earned great praise of overseas market resulting from high quality, reasonable price and accurate shipment.

LORD PARQUET are always serious on providing Eco-friendly Wooden Products. All of our European Oak veneers are sourced from
PEFC
 timber directly imported from Europe forest mills.
Our finished flooring are apply with the LACEY Act, EUTR etc.. We also use Franklin E1 standard glue to ensure all of our products are CARB & CE certified.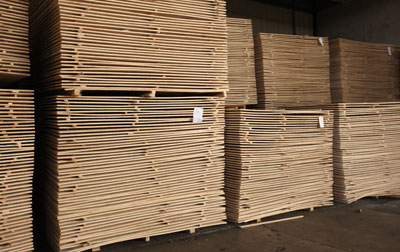 Veneer Stocks
Veneer Stocks
We keep more than 100,000 sqm Russian and European Oak Kiln Dried veneer as well as plywood regular stock ready for production, ensure 3 to 4 weeks lead time for any coming orders.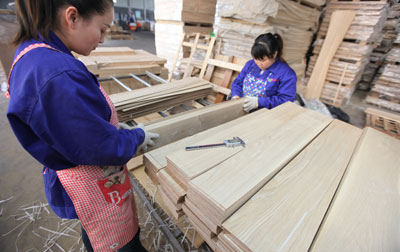 Strict QC System
Strict QC System
Each piece is processed through 49 working procedures and controlled strictly by certain producing data. Which promise our floor with a stable and high quality.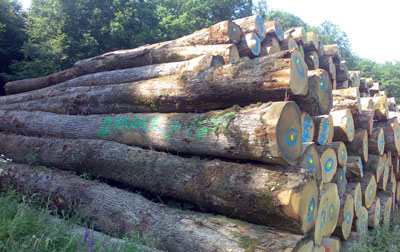 Eco-friendly Flooring
Eco-friendly Flooring
Our raw material abides by the Lacey Act /PEFC and flooring made by only Eco-friendly chemical material to provide its customers with the best quality wood flooring with complete Eco friendly measures.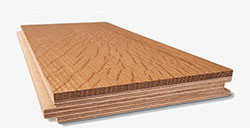 Simply choose the species, color, specification and fill in your contact message to get a free sample with freight to collect!
If you have a customized color sample need us to work out, don't hesitate to contact us, We can also offer counter sampling to match your floor finish.
Hardwood Flooring Wonderfully Redefined
LORD PARQUET is a professional wood flooring company operating in and from China. We strive to provide our customers with the best wood flooring in China. Our complete range of hardwood flooring products, including Hardwood flooring Engineered wood wide plank floor,Herringbone & chevron floor, and Floor moldings wins us recognition as one of the finest professional flooring suppliers. All our products are manufactured under strict quality control measures at our wood flooring mills which make sure that only the best products reach our customers. Take a look at our products and services, you wouldn't be disappointed.